Colour your crêpe
Pancake day (Shrove Tuesday) is just around the corner and to celebrate, Bonne Maman brings you 'Colour your crêpe', a...
Christmas Wreath
What you will need: 1 small jar of Bonne Maman Jam 1 golden metal triangle of 20 cm Spices (star...
DIY Festive Hot Chocolate Bar
Supplies Empty Bonne Maman Jars Hot Chocolate Ingredients and Garnishes Mugs Spoons Tags String or ribbon Directions Label tags with...
Personalise place cards this Christmas
Supplies Empty 30g Bonne Maman jars Harp-style place card/table number holders Tiny holiday decorations Place cards Strong adhesive or hot...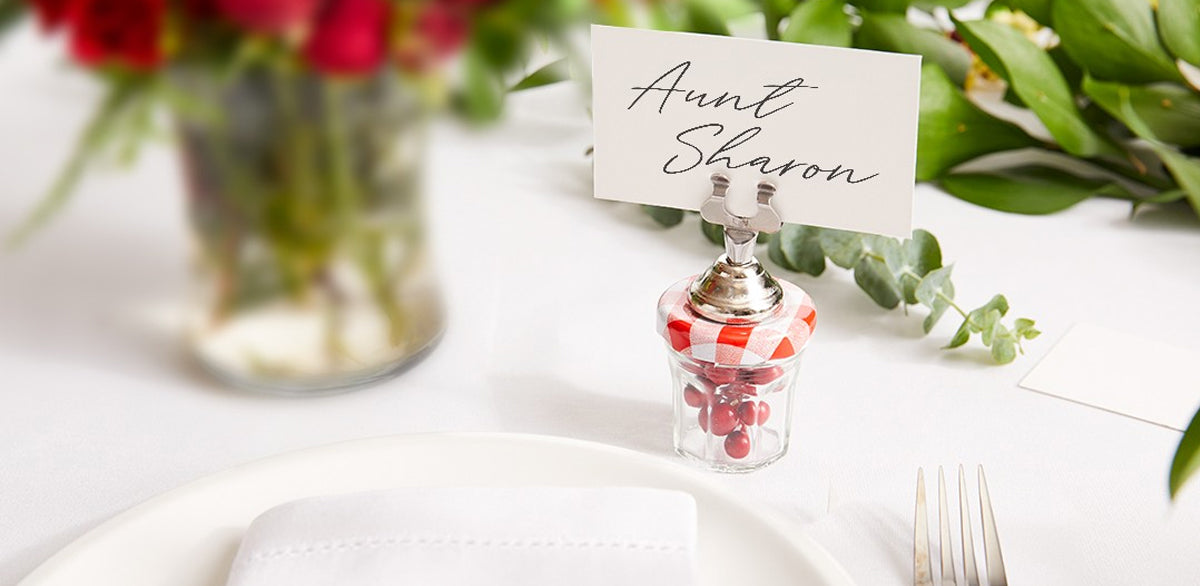 Christmas gifts, handmade with love
Making your own presents is one of the most loving ways of giving at Christmas and one of the most...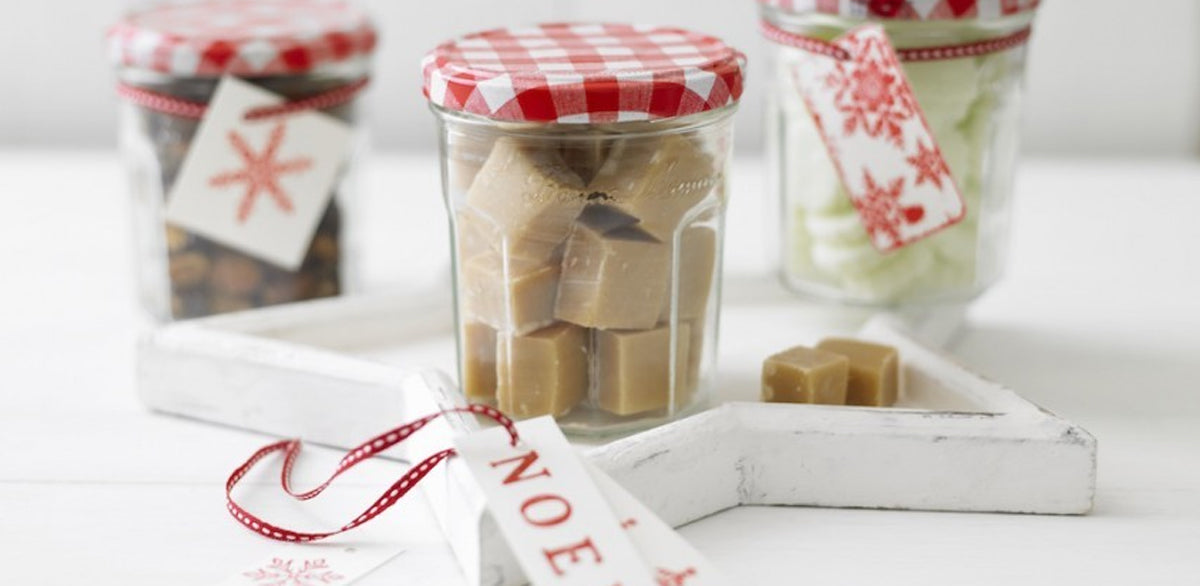 Every Bonne Maman jar needs a home this Christmas…
Don't let empty Bonne Maman jars go to waste. A hall table or sideboard can really sparkle with a beautiful...
Home made gifts for mum to pamper herself this Mother's Day
The care and attention of a handmade gift can say so much…So, why not treat your lovely Maman to some...
Easter Sweet Jars
In the countdown to Easter why not get a little creative by recycling your Bonne Maman jars to make lovety...
Paint Away
As we all hunker down at home and the days become more chilly, take time for some artistic inspiration. Break...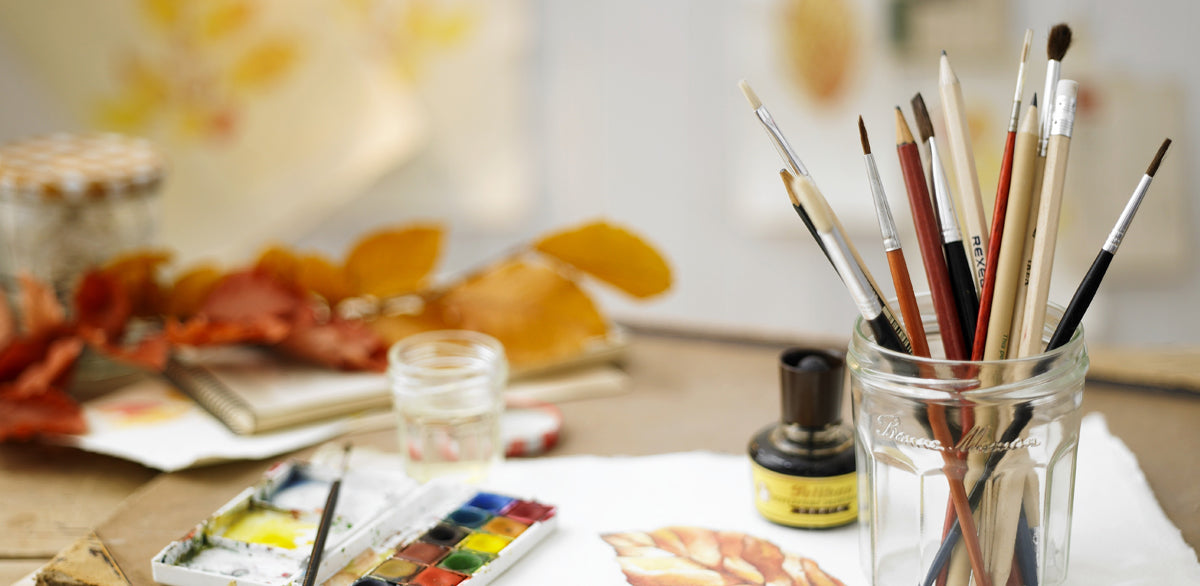 Bonne Maman Wax Candle Holder Jar Hack
Make your own candles using your upcycled Bonne Maman Jars! Supplies Wax Your favorite essential oil scents Clean Empty Bonne...