Lunch Boxes & Sandwiches
Lunch Box – the gourmet way! Using Bonne Maman Conserves to spice up school lunches is an easy and healthy...
Ice Cream & Yoghurts
From Strawberry to Apricot, Blackberry or Peach, Bonne Maman offers a wealth of flavours that are delicious with ice cream...
Summer Treat
Bonne Maman Jars are an original way to serve a refreshing summer punch. Of course, many of the Bonne Maman...
Crepes, Waffles & Scones
Crepes Crêpes with Bonne Maman Conserve are delicious for breakfast as well as snacks & desserts. Crêpes are thin pancakes...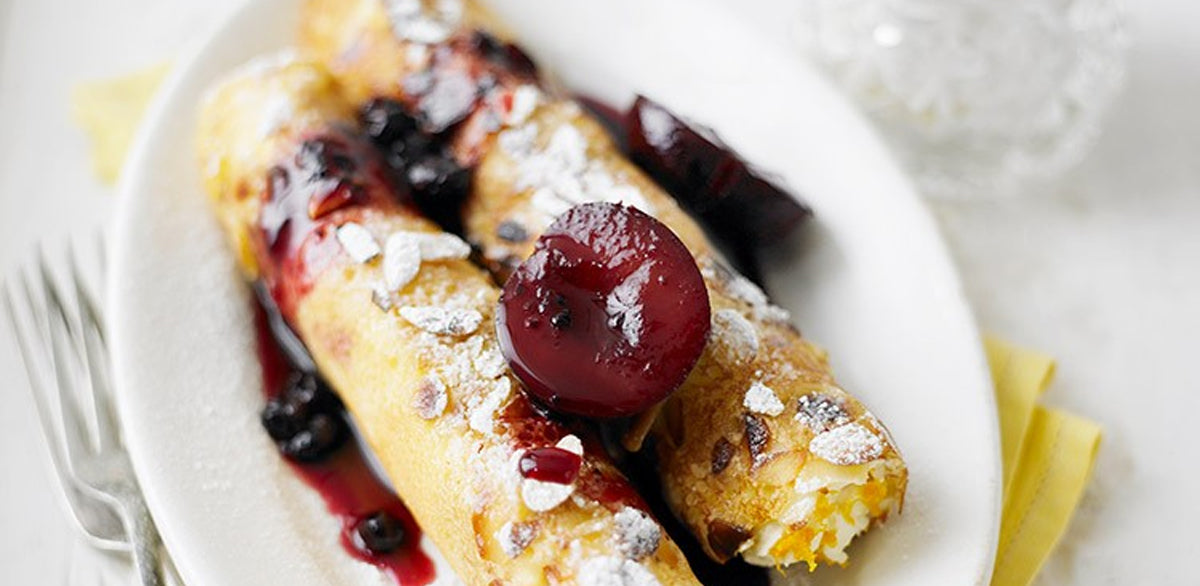 Crafting
Variations of the classic 'Bouquet Garni' (which literally translates from French into "a garnished bouquet") have been around since the...
Cheese
Conserves and Jellies served with cheese make simple and delicious snacks, appetizers and desserts. The classic flavour contrast of salty...