INGREDIENTS

Chestnut

Sugar

Brown Cane Sugar

pure vanilla extract
NUTRITION FACTS

| | |
| --- | --- |
| Typical Value | Per 100g |
| Energy | 1039 kJ |
| Protein (g) | 0.9 |
| Fat (g) | 0.9 |
| Saturates (g) | 0.1 |
| Carbohydrate (g) | 58 |
| Sugars (g) | 51 |
| Sodium (mg) | 20 |
 *Prepared with 40g of Fruits per 100g finished product

Conserves
Savour the symphony of flavours with Bonne Maman Conserves – Succulent fruit chunks, velvety preserves, pure delight.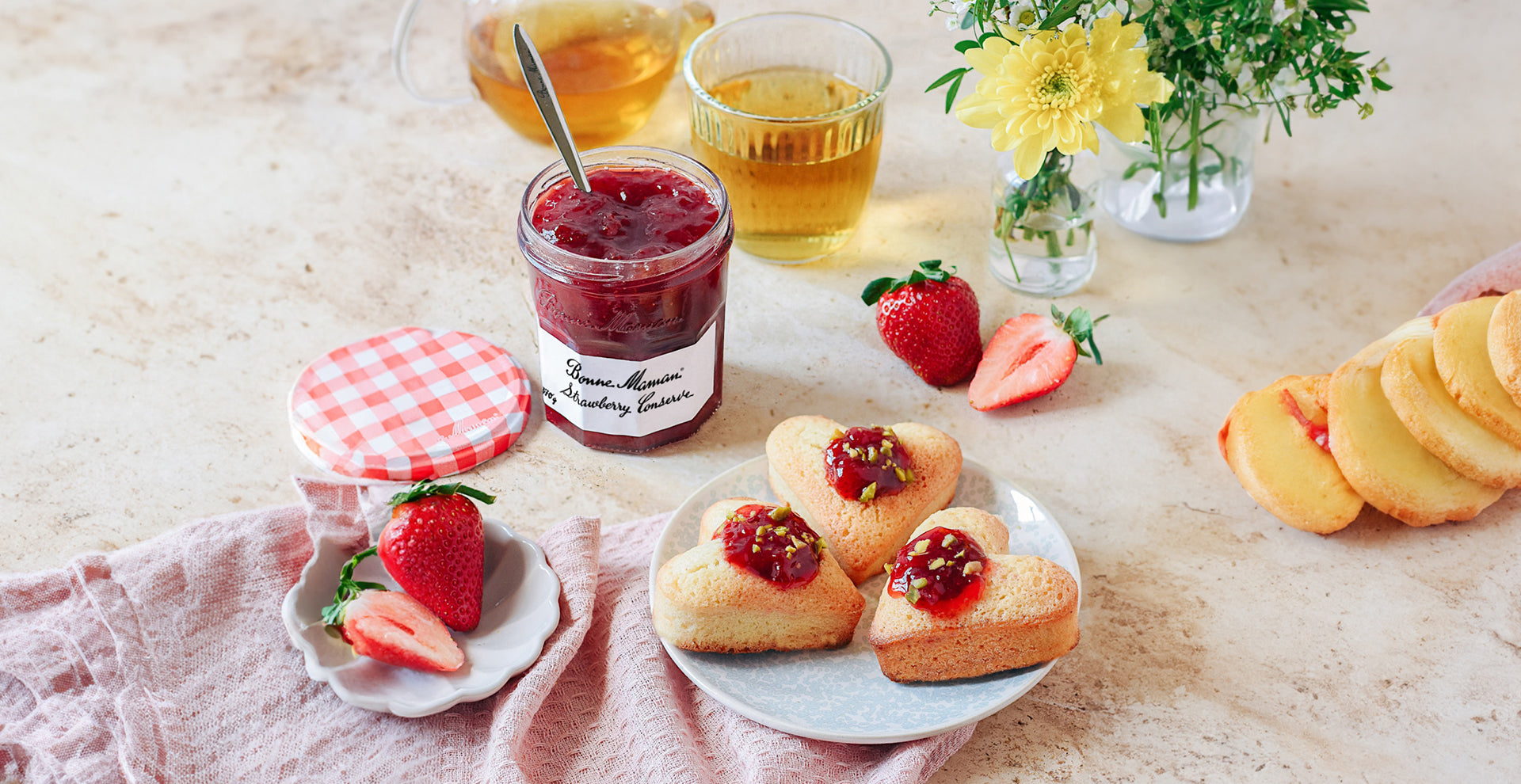 Spreads
Spread the Joy with Bonne Maman Spreads – Pure fruit bliss, in every delectable bite.
Jellies
Our range of Jellies will add a unique spark of fruity zest to even the simplest dishes.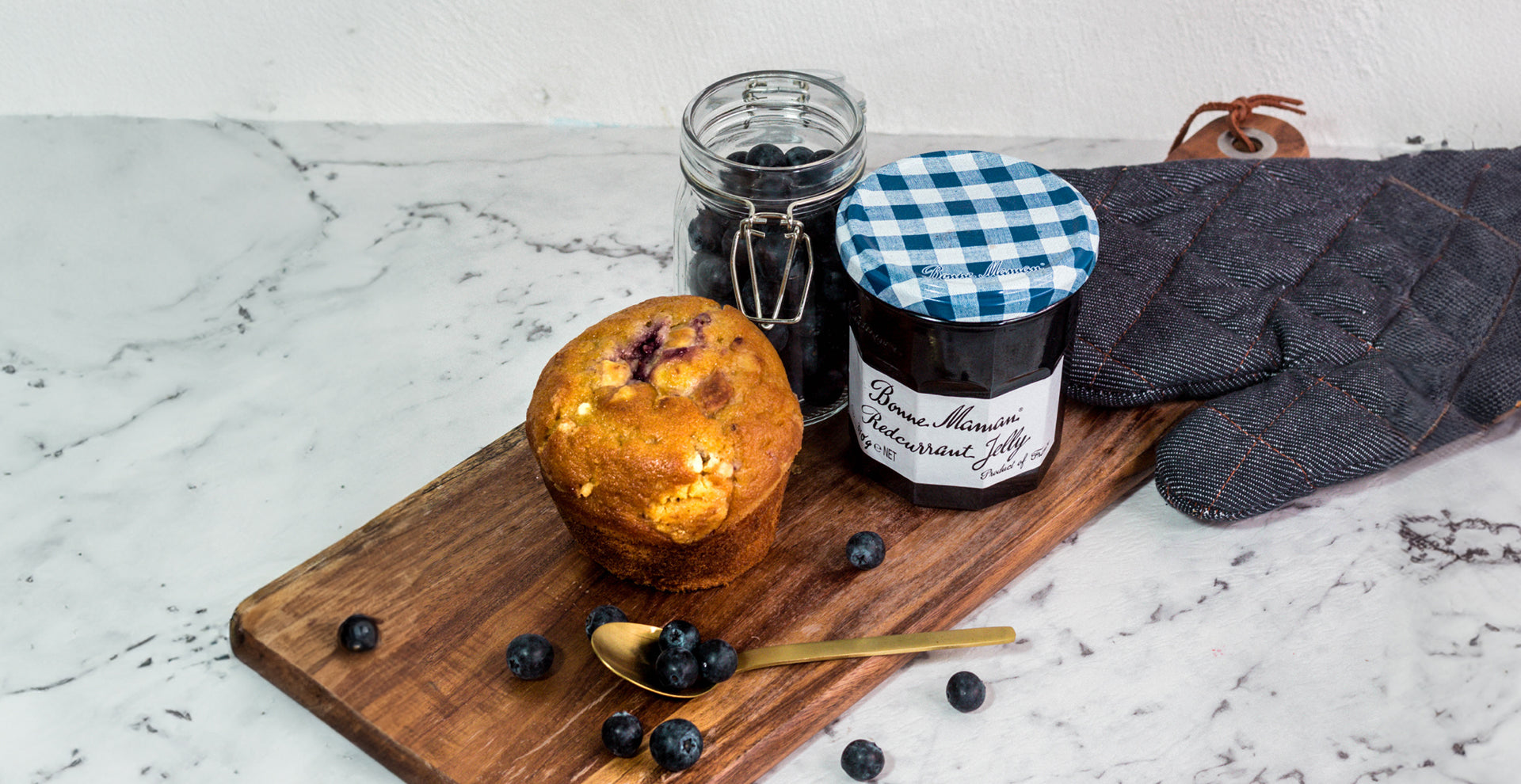 Tartlets
Delight in French Elegance with Bonne Maman Tartlets – Crisp, buttery perfection, a taste of true indulgence.
Mini Jars
Small Jar, Big Flavour! Bonne Maman Mini Jars – Delightful moments, perfectly portioned for a sweet treat.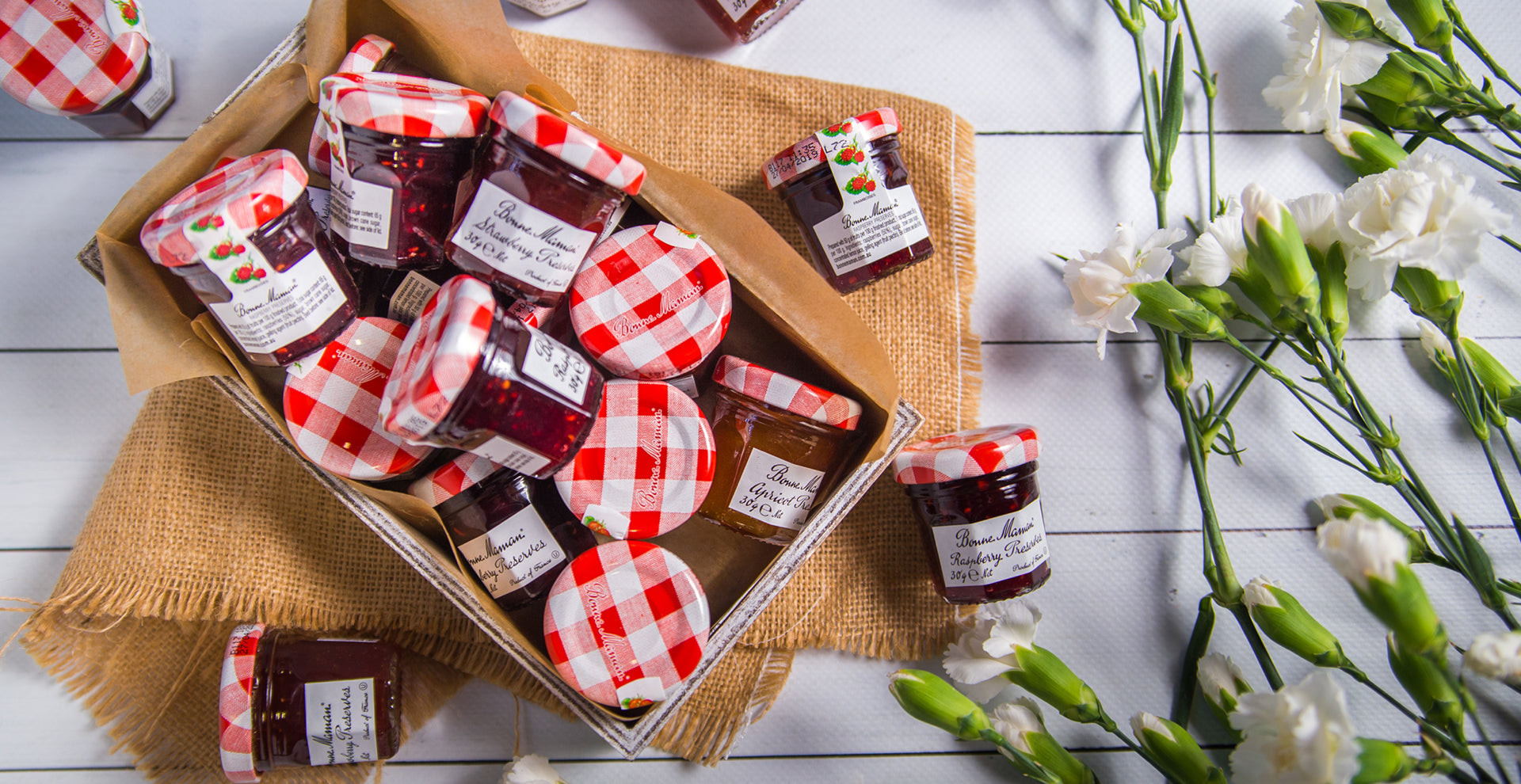 Intense Fruit Spreads
Elevate Your Senses! Bonne Maman Intense Fruit Spreads – Intense flavours, naturally bolder, and irresistibly vibrant.